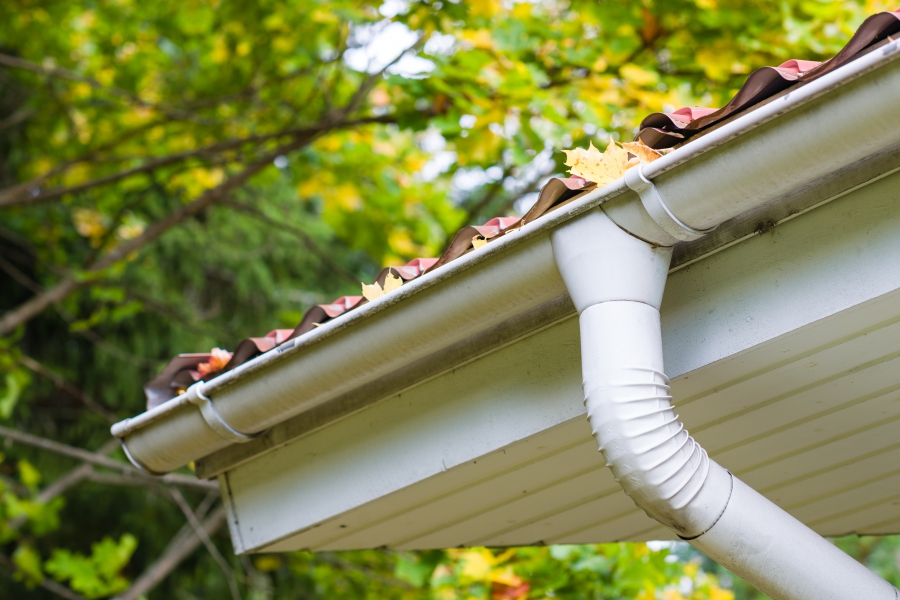 As a homeowner, there is a long list of things that you need to be tending to on a regular basis on the exterior of your home, and it can prove difficult to get to everything. Between going to work, getting the kids to and from school, and dealing with the other ins and outs of daily life, homeowners often find themselves accidentally neglecting some of the most important aspects of home maintenance. One big item that often gets left off the list is rain gutter maintenance. After all, who really wants to clean debris out of their gutters? Keep reading to learn why neglecting this small bit of home maintenance can cause you really big problems.
Why do we have rain gutters?
Believe it or not, rain gutters serve a very important purpose. Whether you have a basement or not, the foundation of your home is surrounded by soil, and when it rains, the water wants to travel down the exterior walls of your home directly down to that soil. If allowed to collect around the foundation of your home, rainwater can cause a whole host of problems, including soil erosion caused by soil destabilization, flooding inside and beneath the structure of your home, water damage to the exterior walls of your home, and, eventually, foundation failures.
How do I keep my rain gutters clean and effective?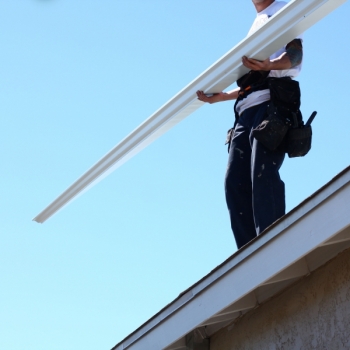 Proper gutter maintenance depends on where you live and many other factors, but the general rule of thumb is to keep your gutters clear. When debris, ice, etc. causes obstructions in the gutter, the water can no longer flow correctly, and it fails to be directed away from the exterior and foundation of your home. Blockages in your gutters can also cause other problems, such as the following:
The breeding of mosquitoes because of standing water.

The deterioration and eventual failure of your gutters.

Water leakage into the interior of the home.

Leaves and other debris are a fire hazard.

Damage to the eaves on your home.
If you simply don't have the time to deal with maintaining your gutters, contact the gutter repair, installation, and maintenance experts at Falcon Exteriors. We can inspect your current gutter system for failures, make gutter repairs, or install a brand new system if need be. We can even install gutter guards on your home to prevent the buildup of debris! Contact us today.