Falcon Exteriors is a local siding, windows and home exterior contractor serving homeowners in the Atlanta metro area.
Concerned About Home Exterior Damage or Deterioration?
Ugly or outdated siding?

Leaks from roof?

Missing or broken roof shingles?

Storm damage?

Cracked or rotten siding?
Drafty windows?

Inefficient windows?

Chipped or faded paint?

Bad prior installations?

Home just needs an update?
You shouldn't have to leave the home you love, even if it is failing.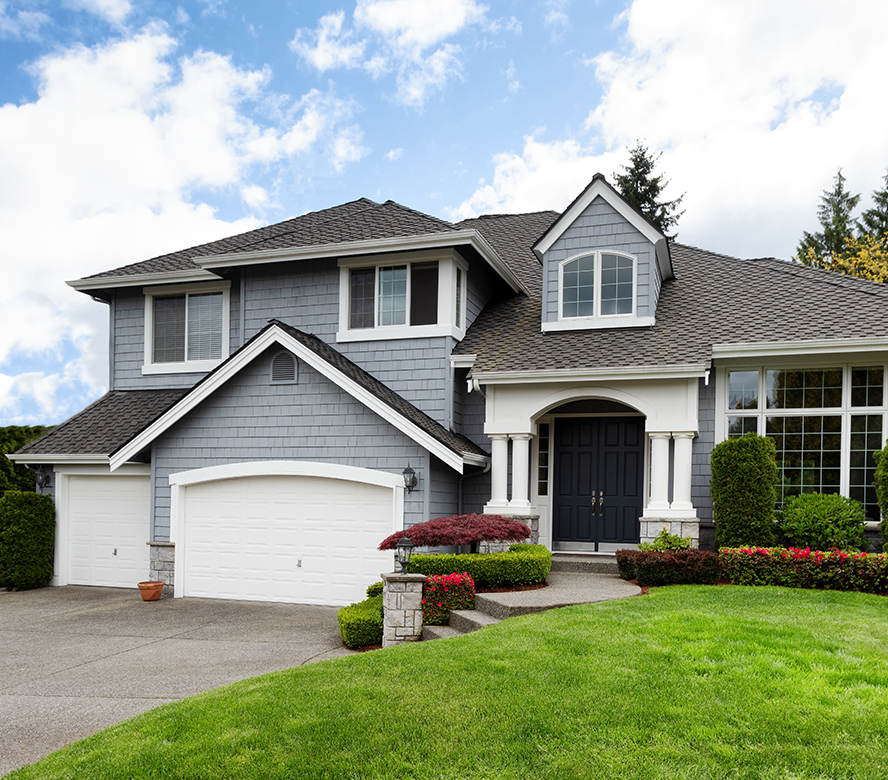 Transform Your Atlanta Home with Exterior Services Schedule a Free Consultation
It starts with a no-pressure conversation about your vision for the project, understanding your budget and timeline, and discussing the next steps. Accurate measurements and a thorough inspection are conducted. Choose Your Design Options
Our team will walk you through the options available to create the home of your dreams. Then you will receive a quick, detailed estimate unique for your home. Professional

Installation

Once started, we communicate throughout your project, so you aren't left in the dark. When we work on your home, we treat it with care and respect — like it's our own. Be Proud of

Your Home

Your home represents who you are and shows off your personality. Start creating and sharing memories in your updated home!
How We Make You Our #1 Priority
Inspection
Remodeling a home exterior may come with concerns about any underlying problems. We conduct a thorough inspection to identify all problems. A detailed estimate provides all solutions necessary to prevent future issues.
Insurance
Storm damage can be stressful and is always inconvenient. Our team is ready to guide you through the insurance claim process.
Installation
No need to worry about improperly installed exterior products. Falcon Exteriors' crews are certified and trained to install all of the exterior products to ensure the manufacturer warranties are honored.
We Perform Drone Inspections
Improves Accuracy Measurements
AI Damage Detection
Increase Safety & Saves Time
Inspection-Grade 3D Models
Collect & Report In-Depth Data
The Difference at Falcon Exteriors
As a part of the Remodeling Association of Georgia, we are held to strict installation standards and dedicated to the professional development of the industry, so you can feel secure in partnering with us for your project.

We have a quick consultation process with a detailed estimate within 48 hours.

The safety and well-being of your Atlanta area home is our top priority; that is the reason we use dump trailers so there are no debris left in the area. Each day, we take extra time to go through the yard and extract any foreign objects with a magnetic wheel.

The final walkthrough is an important part of your home project. We take the time to answer any questions and inspect the cleanup of the area.

We ask for your honest feedback, so we can serve you better.

As a local business contractor, we are invested in your community and seek to play a vital role in your city's success.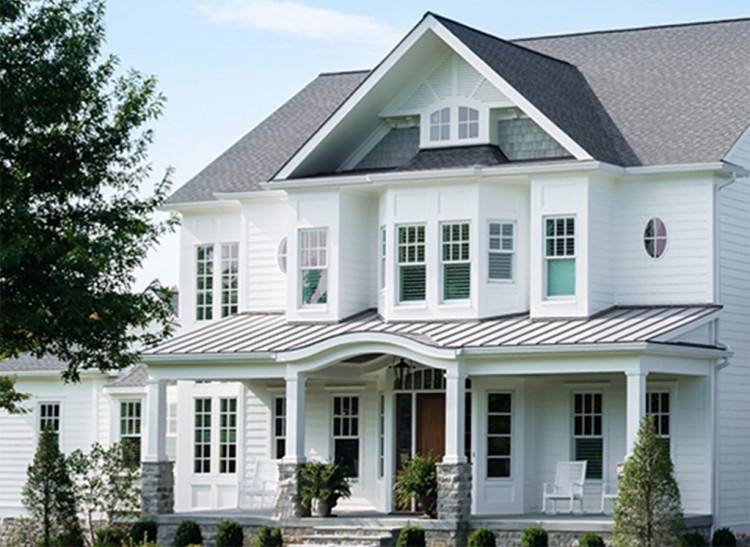 Financial Solutions for Your Home Exterior Problems
Budgeting for a home remodeling project can be frustrating.
Don't let a dollar sign keep you from getting what you really need.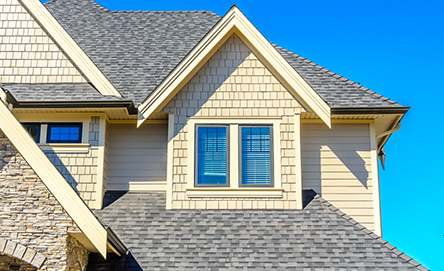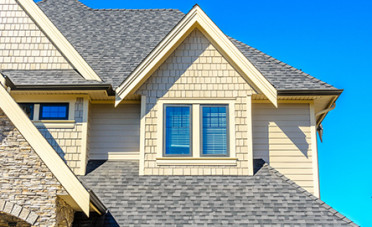 A Stress-Free Plan for Your Home
At Falcon Exteriors, we know that you want to be a confident homeowner. In order to do that, you need a long-lasting home exterior. The problem is your home in the Atlanta area is deteriorating, which makes you feel concerned.