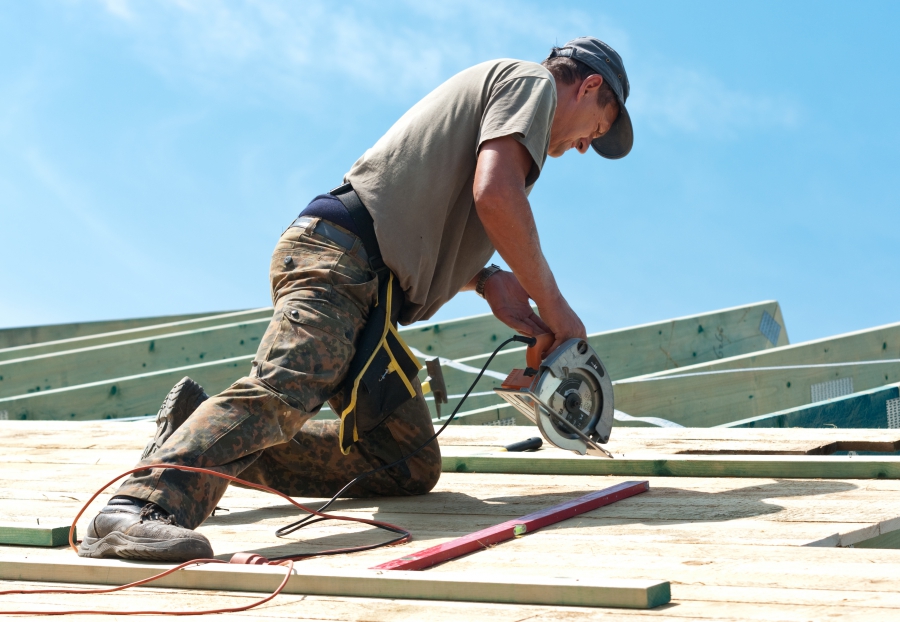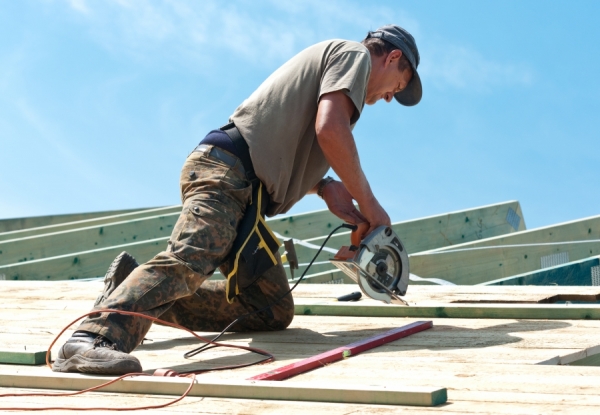 Are you building a new home in the Peachtree City or Atlanta areas? The roofing contractors at Falcon Exteriors in Peachtree City understand the requirements of and are very experienced with new construction roofing. If you're building a new home, let our experts handle the roof installation to ensure a safe, protected structure for years to come.
Why let Falcon Exteriors install your new roof?
At Falcon Exteriors, our roofing contractors can provide the roof installation services you need. As a licensed and insured company, we also provide our customers with peace of mind; our customers know that when our teams show up, they do so with all of the tools they need, and they maintain respectful, hardworking attitudes throughout the project. Our teams are used to working directly with builders, so you won't have to worry about us keeping up with your project goals. You rest assured that your trust will not be misplaced in Falcon Exteriors. We are not only accredited by the Better Business Bureau, but we are also members of the National Roofing Contractors Association.
Let us handle your gutter installation, too!
A roof is not truly finished until it is outfitted with a rainwater catchment system. Without gutters, your new roof may direct a lot of water around the foundation of your home. Let the roofing contractors at Falcon Exteriors take care of the whole project for you with our gutter installation services. Not only will we install your new roof with the highest quality of materials available, but we will continue to illustrate our ability to complete quality installations for your gutters as well.
Get in touch with us by calling or contacting us online to receive a free estimate on your new construction roofing project. Still not convinced that the roofing contractors at Falcon Exteriors can take care of your roofing needs? Check out our portfolio of past projects.