Boost Curb Appeal with Gorgeous CertainTeed Roof Shingles with Falcon Exteriors
Choosing the right roof design from your CertainTeed roofing contractor can give your Atlanta home enviable curb appeal as well as years of protection.
Love the way your new roofing installation looks with beautiful, versatile CertainTeed styles and colors.
Love Your Roofing Selection with ColorView by CertainTeed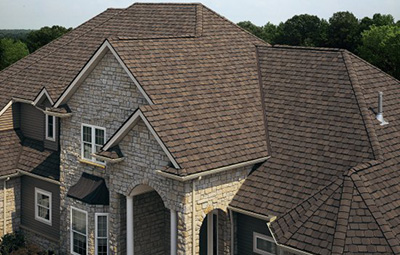 CertainTeed's online ColorView tool allows you to experiment with roof shingle colors and styles, taking the guesswork out of your roofing installation.
Choose from the gallery of sample homes—or upload your own photo
Browse and "try on" different roofing materials, colors, and styles
Enjoy knowing your roofing replacement will look the way you want it to
Versatile, Customizable Roof Shingle Styles
As a CertainTeed roofing contractor, we'll help you select the right roof shingles to complement your home.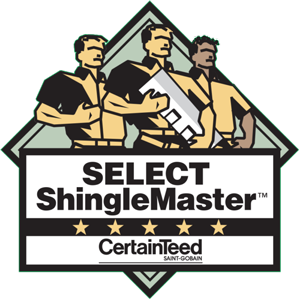 3-Tab Shingles — Traditional, lightweight, low cost—these single-layer strip shingles lie flat to mimic slate.
Dimensional Shingles — Highly popular, this style of asphalt shingle is heavier duty than 3-tab shingles, offering a rich multi-dimensional appearance that mimics slate and wood.
Luxury Shingles — These high-quality, laminated asphalt shingles authentically mimic old-world wood shake and quarried slate for elegant, topnotch performance.
Eye-Catching Roof Shingle Styles and Colors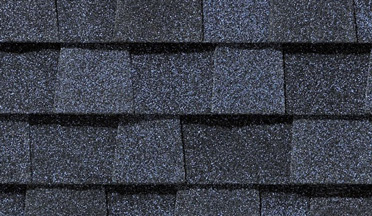 Landmark Shingles
Heavyweight, asphalt shingles in nearly 30 colors, including Thunder Storm Gray and Cottage Red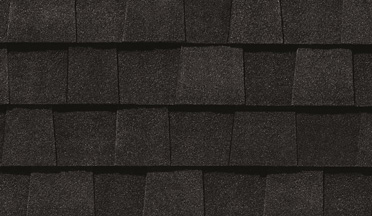 Landmark Pro Shingles
Choose from 20 "Max Def" colors, such as Burnt Sienna and Black Walnut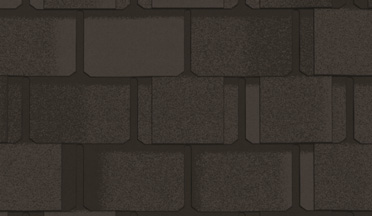 Belmont Shingles
Comes in 6 rich hues such as Gatehouse Slate and Black Granite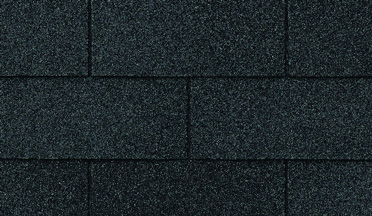 XT25 Shingles
Exceptional weather resistance, 20 gorgeous shades such as Weathered Wood and Mint Frost
Grand Manor Shingles
Slate-like appearance, 8 shades such as Georgian Brick and Brownstone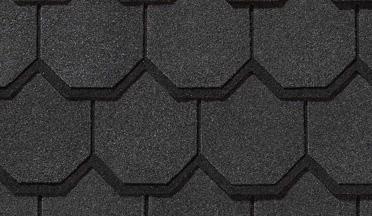 Carriage House Shingles
Handcrafted classic style, 8 tints such as Colonial Slate and Sherwood Forest
Presidential Shingles
Wood shake appearance in 7 colors, including Shadow Gray and Charcoal Black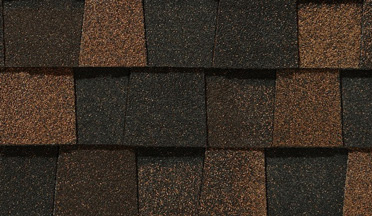 Northgate Shingles
Modified asphalt shingles, 11 colors such as Granite Gray and Hunter Green
Patriot Shingles
Long-lasting strip shingles in 4 classic colors—Shadowed Black, Weathered Wood, Prairie Wood, and Graystone
Why Choose Falcon Exteriors
Atlanta area homeowners love the results we provide.
As a CertainTeed Select Shinglemaster roofing contractor, we give you expert roofing installations that protect your CertainTeed warranty.

We care for your home as well as we care for our own home.

We ensure your roofing replacement is completed to your satisfaction—giving you confidence and enjoyment in your new roof.