Protect Your Home with a New Roof
A worn-down roof compromises your home's protection, and roof damage can lead to the costly need for repairs.
At Falcon Exteriors, we understand the frustration a faulty roof can cause. That's why we've developed a proven system to help Atlanta homeowners get a beautiful roof installation that lasts!
Roofing Services for Existing Homes in the Atlanta Area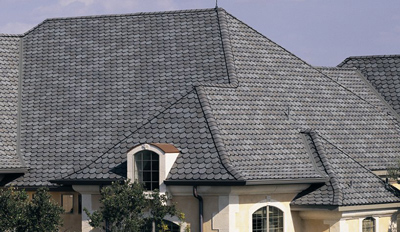 Roof Replacement
Roof Repair
Tarping
Leak Detection and Repair
New Construction Roofs
How to Know You Need a New Roof
If you have missing, curled, broken, or damaged shingles, call Falcon Exteriors. Take action before the leak in your roof becomes a more costly problem.
Benefits of Roof Replacement
Boost curb appeal

Get 24/7 protection for your biggest investment—your home

Increase ventilation and insulation, and save on utilities

Prevent moisture damage, including mold and mildew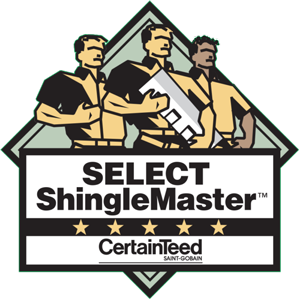 Roofing—Get Flawless Style and Lasting Performance
CertainTeed™ Roofing — Select from over 300 industry-leading roofing options.
Asphalt Shingles — This most popular roofing material comes in hundreds of colors and styles. It protects your home for decades with minimal maintenance.
Metal Roof — Bring the natural look of slate to your roof in a lightweight, energy-efficient metal you can count on.
"We used Falcon Exteriors when we bought a new home. The home unfortunately had a faulty roof so we negotiated a new one as part of the closing deal. These guys worked with us to put on custom shingles that we requested and squeezed the job into a very short window. I liked that there was a manager who visited the jobsite frequently to check in on progress and quality of the job being done. He made sure to knock on the door, let us know he was there, give us a status update and make sure we were satisfied."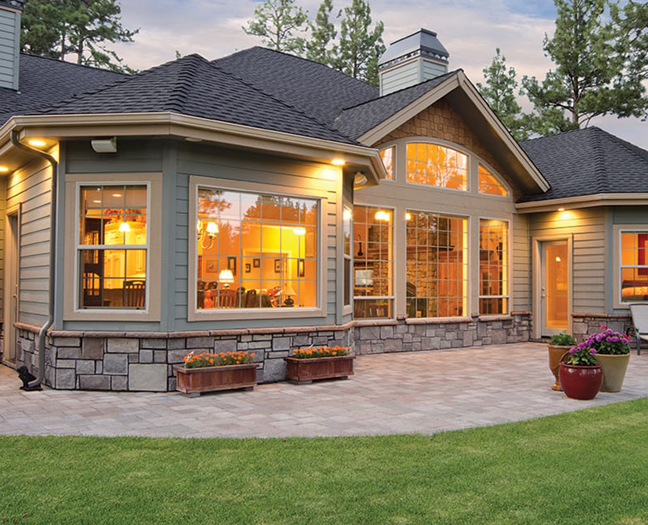 Roof Repair
We provide roof repairs and emergency repairs.
Emergency Roof Repair
When damage occurs due to severe weather, your roof can lose its integrity. Contact Falcon Exteriors quickly to restore your home's protection.
Tarping
When your home becomes vulnerable due to severe storms, get emergency roof repair services immediately. We can tarp your roof temporarily until it is replaced or repaired. Note: Due to liability and safety, we can't tarp your roof during a storm.
Lower Energy Costs with APOC Roof Coating
Reduce roof temperatures with energy-efficient APOC roof coating, which reduces your energy consumption and extends the life of your roof by 5-15 years!
Our Stress-Free Installation Process
Schedule a free consultation.
We'll assess your roof and get exact measurements.
We educate you on material, style, and color options.
Within 48 hours, we'll give you a detailed estimate.
We don't move forward until your questions are answered.
We educate you on installation and warranties.
We install your new roofing system.
Don't settle for an inferior roofing contractor. Get the reliable protection your home needs with expert installation from Falcon Exteriors.
Exceptional Customer Service — We treat your project with care

Drone Inspection — Precise assessment and measurement of your roof

Outstanding Materials — CertainTeed shingles